The Lady Leaders
Book Club
Powerful Stories, Pivotal Moments and Personal Journeys to Help Other Women Succeed
Formed by a group of 15 female staffing industry leaders during the COVID-19 pandemic, The Lady Leaders Book Club served as a support network of women redefining personal and professional priorities during a chaotic time.
Through The Lady Leaders Book Club, they found strength, devotion, acceptance and true friendship—all of which inspired their book: Together We Rise. Featuring stories of women who have worked and strived to be the best in their field, its purpose is to inspire others to be the best, knowing they are never alone.
Prefer an audio book? Hear the book narrated by every author.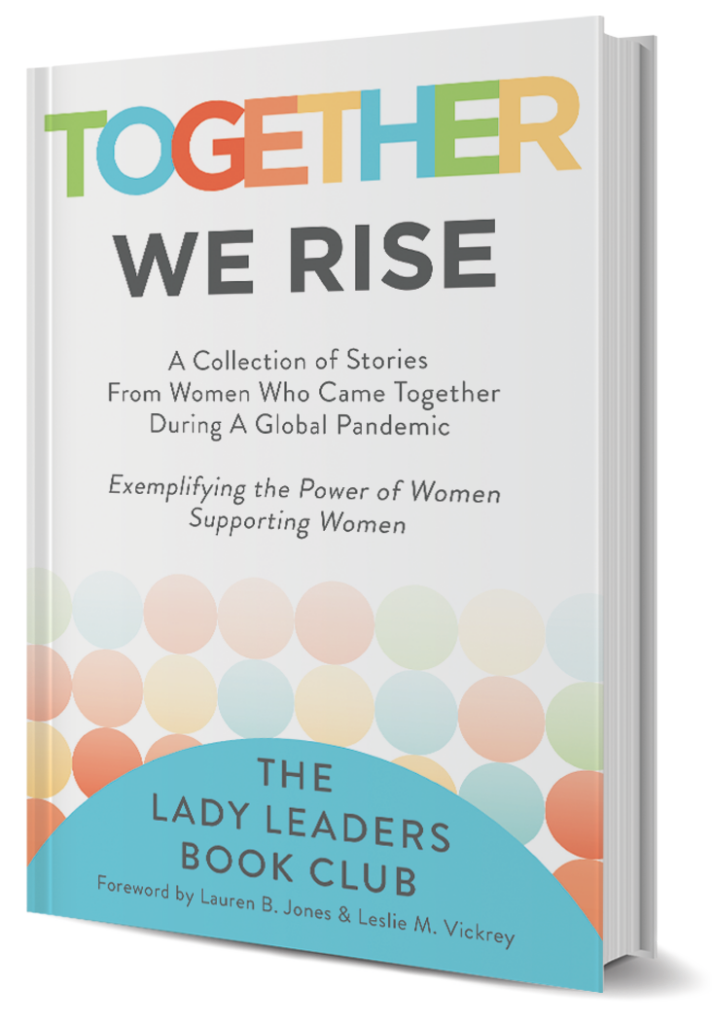 Request A Lady Leader Speaker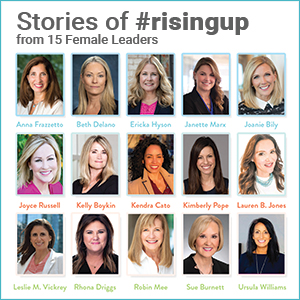 In coming together, the Lady Leaders found ways to guide and support each other as they all navigated their new normal.
Book a Lady Leader for a speaking engagement where she can share strategies and successes with other women on how to navigate the corporate world.
Meet the lady leaders
The Lady Leaders Book Club is comprised of 15 female leaders in the staffing industry. Get to know these trailblazers.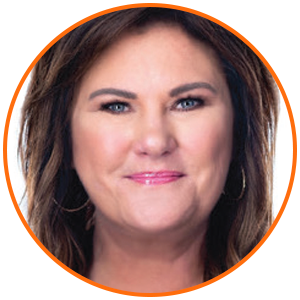 CEO, Empresaria Group plc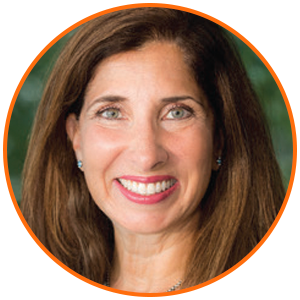 Global Chief Revenue Officer, Airswift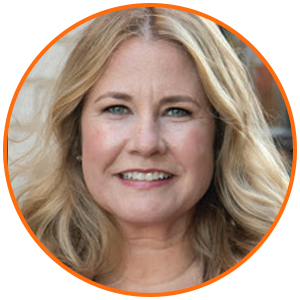 President, ClearEdge Marketing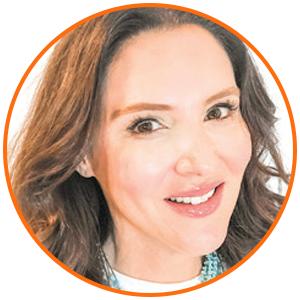 Founder & CEO, Leap Consulting Solutions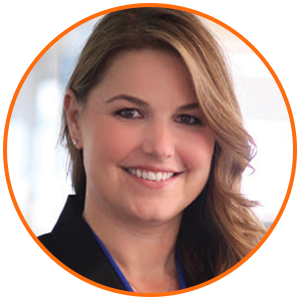 CEO, Airswift
Conference Sessions and Workshops
Carrying the banner forward, members of the Lady Leaders Book Club will be speaking at and attending upcoming industry events, conferences and workshops. Find out where you can hear from a Lady Leader and subscribe to our mailing list to get notified about upcoming appearances.
Upcoming Events
Stay Tuned For Our Next Event
The Power of Women Supporting Women to Achieve Equality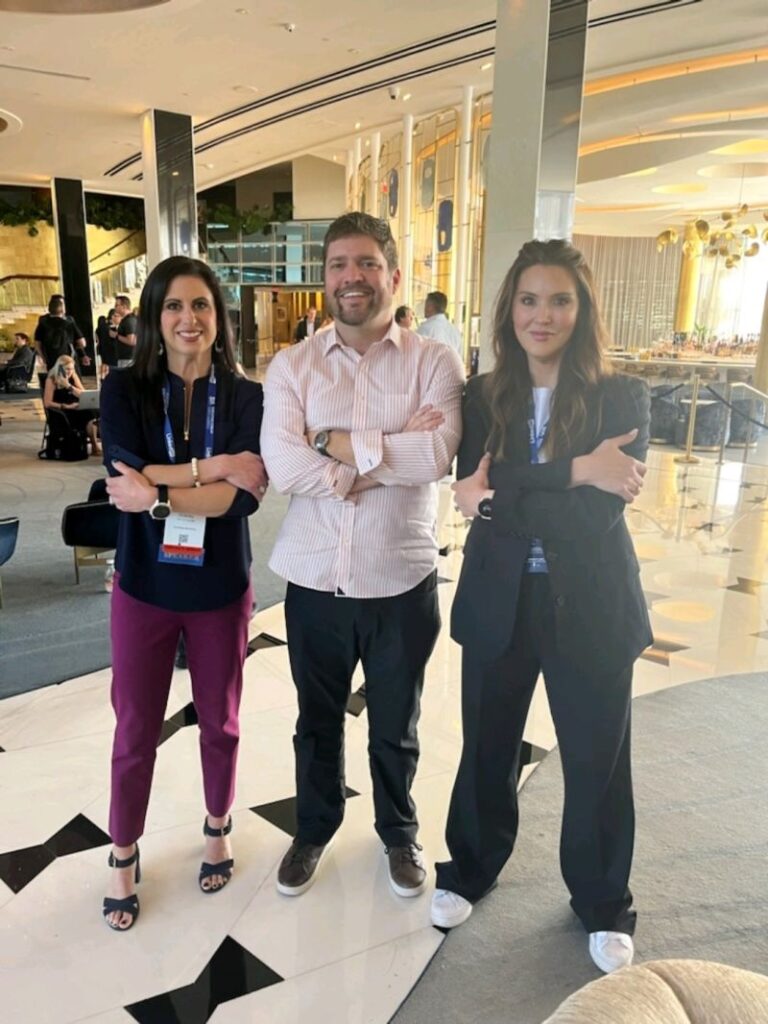 The Lady Leaders Book Club – Our Mission
The staffing industry, like many male-dominated industries, is diverse and inclusive at the entry level, with 48% female representation. That drops to just 21% at the C-Suite level and to just 4% for women of color. It's past time to change these statistics.
The Lady Leaders Book Club hopes to break down stereotypes, instill confidence and encourage the next generation of leaders to rise up. It is a rally cry for women to support other women and all allies to support the underrepresented.
Together We Rise – A Rally Call
Every Together We Rise reader who is inspired to rise up in support of the underrepresented will help create more equitable workspaces. Proceeds from book sales will be dedicated to nonprofit organizations that focus on promoting diversity, equity and inclusion of the underrepresented.
The initial recipient is the American Staffing Association's Women in Leadership Scholarship Program, which aims to raise the visibility of women in the staffing industry as well as provide scholarships that cover registration fees for high-profile industry events.
In Their Own Words
Praise for Together We Rise
Connect with the Lady leaders.
Let's Connect! Get your free chapter of Together We Rise, book us as speakers, sign up for our email list, or find out how to get involved in our mission.